Annual Servicing & Repairs

Contact Us Today:
07976 745 515
Annual servicing is essential for safety, efficiency and helps to guarantee the performance and long life of your heating system.
'A stitch in time saves nine' and that's especially true when it comes to boiler maintenance. If your boiler is ignored year after year then this often results in bigger bills over time. A much more effective way of keeping repair bills to a minimum is with an annual service.
Our knowledgeable and experienced gas safe engineers will keep you in safe hands.
As part of our servicing package Bluewave Heating Services Ltd will routinely check ventilation requirements, flue condition and route. The boiler will be put on full rate so we can analyse the flue gases. This tells us if all is well inside the boiler and flue.
In addition to our other checks, a visual inspection inside the boiler will also be carried out to detect any issues that you can't see. We test the safety shut off device to make sure it closes down properly and in the correct time and any filters fitted to the system will be flushed clean of the debris that has collected throughout the year.
Our engineers will respect your property as if it was their own and will always use shoe covers and dust sheets where required.
Call for more information or look up our price list for servicing to see how annual servicing can save you money in the long run.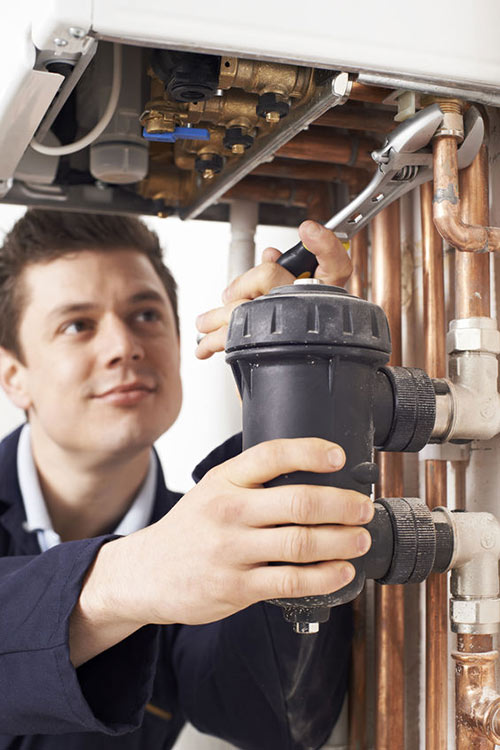 Get a Free Annual Servicing Quote
Your Choice of Boiler Manufacturer
As independent heating engineers we are not tied to any one company so can offer our customers a wide range of products from only reliable manufacturers.
5 Year Guarantee as Standard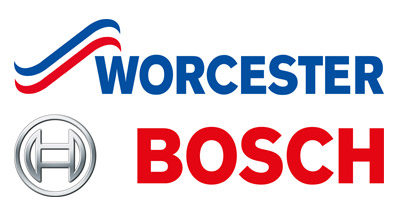 Only Reliable Manufacturers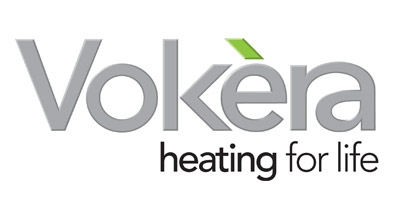 Honest, Independant Advice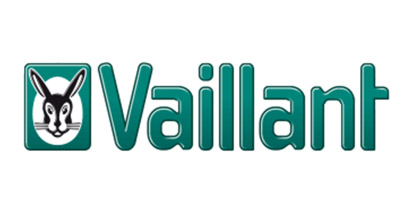 Boiler Installations
Installing a new energy efficient boiler from a reputable manufacturer lowers costs and provides stress free home heating.
Servicing and Repairs
Annual servicing is a must for safety and efficiency. Ignoring your boiler year after year results in bigger bills over time.
Landlords Inspections
Landlord certificates or CP12 are a legal requirement for landlords.
Gas safety certificates are required annually
Controls & Upgrades
Smart controls by Hive & Nest can save you money. Powerflushing and Magna cleanse can lower costs by improving efficiency.