Contact Us Today:
07976 745 515
Before you call out a heating engineer,
why not check our Help & Advice section to see if there is a simple solution to you problems.
Many Central Heating issues are simple to fix and you will find answers to some of these below:
 1. Central Heating wont come on.
Does your boiler have power? Are the lights on front lit up? check that the electrical spur or plug is not turned off. Does your boiler have a reset button – dont be shy just press it
2. Water pressure – Is the water pressure gauge low? (low is anywhere below 1 bar)
If the system pressure drops too low your central heating may not come on.
Try filling to around 1 bar to top up the pressure – most heating systems have a filling loop underneath the boiler – filling is done using a tap or 'trigger switch'.
If your boiler keeps losing its pressure, or the pressure is high, this could be a sign your boiler is broken.
3. Radiators not heating up properly?
If its cold at the top and hot at the bottom then your radiator may be full of air.
Try bleeding air out using a 'bleed key', a small key with a square hole inside that fits the valve on the top side edge of your radiator. Open the valve slightly until you hear air hissing as it escapes – do this slowly until a small amount of water comes out.
4. Fault code on Central Heating display ?
Try a google search, sometimes the answer can be found on google.
common fault codes are well documented on the internet and googling the displayed code may give you the information you need.
5. Burst water pipe? find that stopcock!
Everyone should at least know the location of their stopcock, which is the mains water supply shut-off. If the stopcock is stiff try pliers to help turn it. Or get us to fit a surestop which replaces your stopcock valve with a switch which shuts off the water instantly!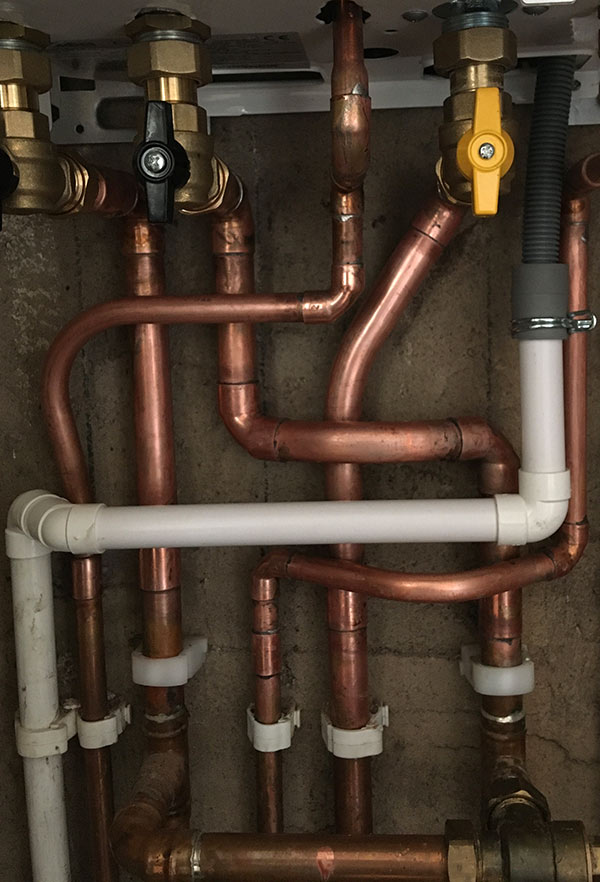 Your Choice of Boiler Manufacturer
As independent heating engineers we are not tied to any one company so can offer our customers a wide range of products from only reliable manufacturers.
5 Year Guarantee as Standard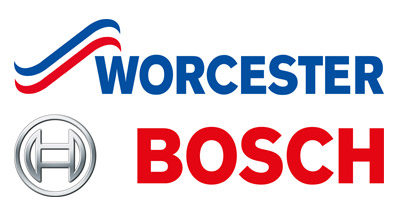 Only Reliable Manufacturers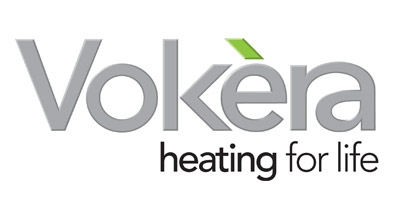 Honest, Independant Advice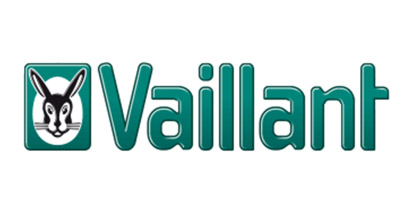 Boiler Installations
Installing a new energy efficient boiler from a reputable manufacturer lowers costs and provides stress free home heating.
Servicing and Repairs
Annual servicing is a must for safety and efficiency. Ignoring your boiler year after year results in bigger bills over time.
Landlords Inspections
Landlord certificates or CP12 are a legal requirement for landlords.
Gas safety certificates are required annually
Controls & Upgrades
Smart controls by Hive & Nest can save you money. Powerflushing and Magna cleanse can lower costs by improving efficiency.