Contact Us Today:
07976 745 515
Contact Bluewave Heating Services
For a new boiler quote, please visit the "Free quote" page and book a survey visit.
For any other enquiries or to request a more urgent slot, please use the contact form below or call us directly on 07976 745 515.
Our office is open 7 days a week. From 8am-8pm through Monday-Friday and 10am-2pm during the weekend.
If you can't get to us by telephone, please just drop us an email and we'll get back to you as soon as we can..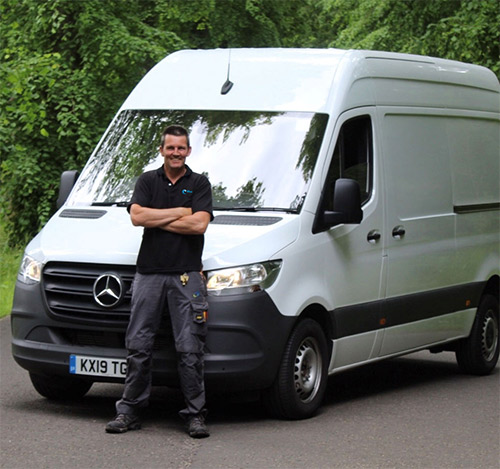 Address:
8 Alnwickhill Terrace. EH16 6YD
Business Hours:
Mon to Fri: 8am – 5pm
Sat: 8am – 4.30pm – Appointment only
Email:
info@bluewave-heating.co.uk
Bluewave Heating Services
8 Alnwickhill Terrace.
Edinburgh, EH16 6YD
07976 745 515
Your Choice of Boiler Manufacturer
As independent heating engineers we are not tied to any one company so can offer our customers a wide range of products from only reliable manufacturers.
5 Year Guarantee as Standard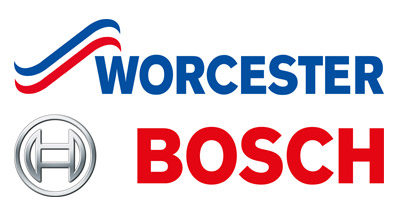 Only Reliable Manufacturers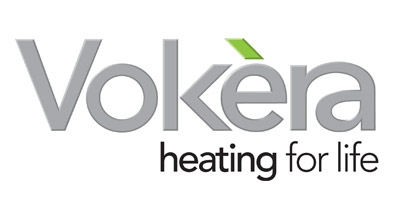 Honest, Independant Advice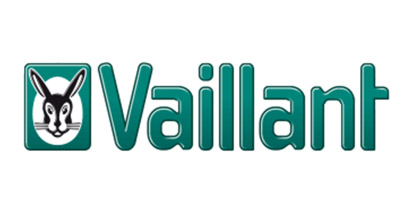 Boiler Installations
Installing a new energy efficient boiler from a reputable manufacturer lowers costs and provides stress free home heating.
Servicing and Repairs
Annual servicing is a must for safety and efficiency. Ignoring your boiler year after year results in bigger bills over time.
Landlords Inspections
Landlord certificates or CP12 are a legal requirement for landlords.
Gas safety certificates are required annually
Controls & Upgrades
Smart controls by Hive & Nest can save you money. Powerflushing and Magna cleanse can lower costs by improving efficiency.