Landlords Gas Safety Certificates – CP12

Contact Us Today:
07976 745 515
Landlord certificates or CP12 are a legal requirement for all landlords to ensure a gas safety check is carried out and gas safety certificate is issued annually.
A copy of the gas safety inspection must be left with tenants and will show a record of any work carried out.
A landlord safety inspection is not the same as a service.
We carry out a visual inspection of whole heating installation including all pipe work from and including the meter through to the gas appliances.
We check stability devices, isolation valves, ventilation requirements, and flue routes to ascertain safe operation.
Bluewave Heating Services Ltd leave information including engineers details, landlords details if applicable and agents details.
Information also includes date of the inspection, details of each appliance checked and any safety defects identified. Bluewave will also keep clients keys safe and return then promptly within the timescale agreed.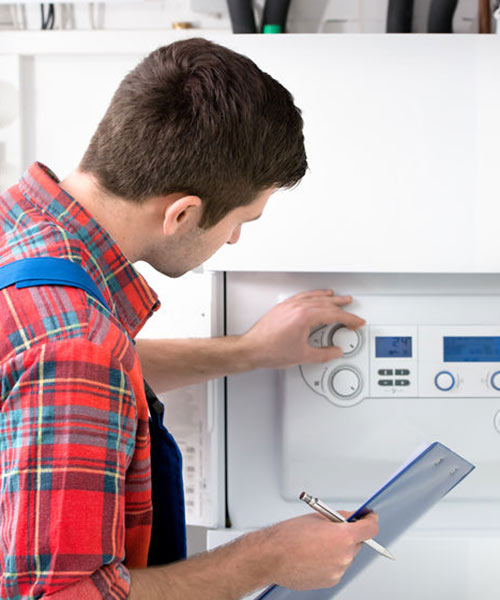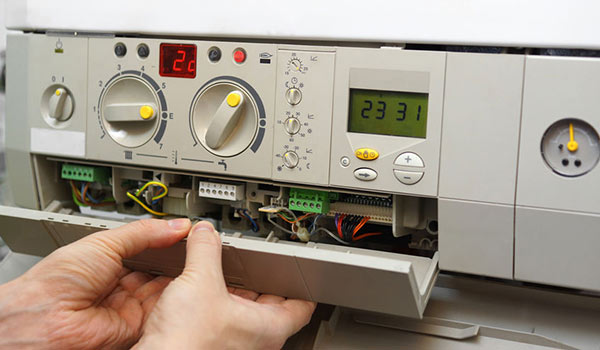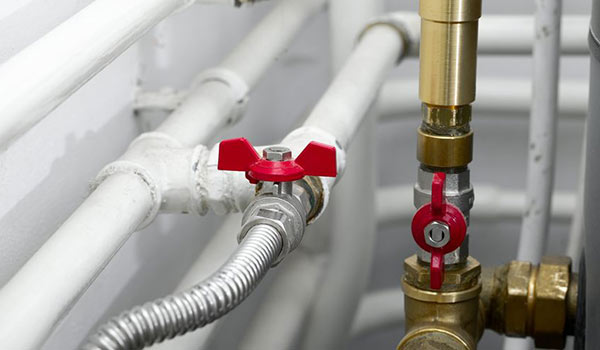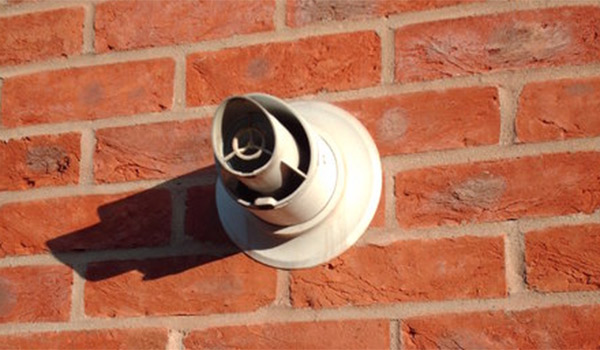 Contact us for CP12 Inspection quote
Your Choice of Boiler Manufacturer
As independent heating engineers we are not tied to any one company so can offer our customers a wide range of products from only reliable manufacturers.
5 Year Guarantee as Standard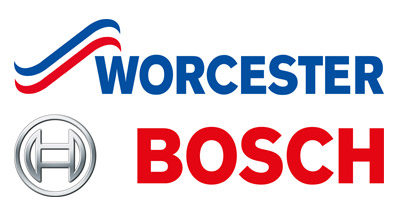 Only Reliable Manufacturers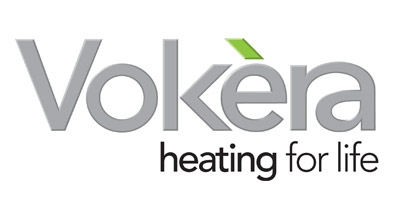 Honest, Independant Advice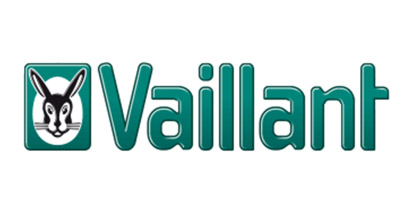 Boiler Installations
Installing a new energy efficient boiler from a reputable manufacturer lowers costs and provides stress free home heating.
Servicing and Repairs
Annual servicing is a must for safety and efficiency. Ignoring your boiler year after year results in bigger bills over time.
Landlords Inspections
Landlord certificates or CP12 are a legal requirement for landlords.
Gas safety certificates are required annually
Controls & Upgrades
Smart controls by Hive & Nest can save you money. Powerflushing and Magna cleanse can lower costs by improving efficiency.