Heating Controls & Upgrades

Contact Us Today:
07976 745 515
Fitting modern heating controls & upgrades to your central heating system can greatly improve the efficiency of an existing central heating system.
With energy prices always rising there are many great ways to reduce your heating bills. We can fit smart controls by the likes of Hive, Nest, Honeywell and others. These are proven to save £100 a year alone.
As radiators get older they start to corrode from the inside. A Magna cleanse systems uses powerful magnets to flush out all metallic debris that can result from age. It is highly recommended after a new boiler is fitted.
Powerflushing or Magnacleanse of central heating systems cleans all pipework, including radiators, improves efficiency and lowers bills. Your central heating uses less energy to heat the system and therefore shuts off faster once the desired temperature is reached.
Fitting new, more energy efficient, radiators on an existing system or even moving them to another location can greatly improve how warm your house feels.
We can fit more standard or traditional hard wired controls to existing heating systems.
Any re-routing or upgrading of existing pipe work can also be undertaken .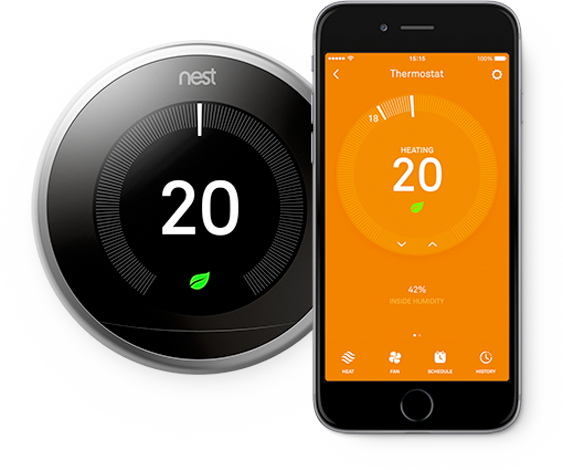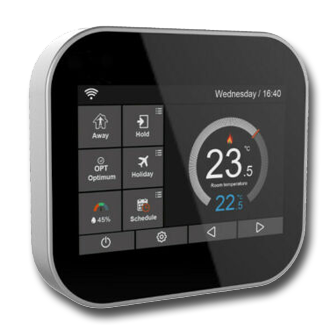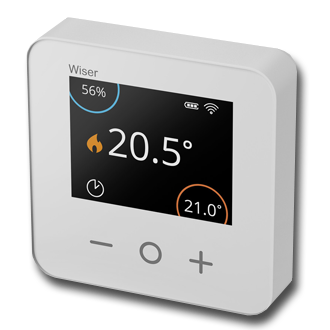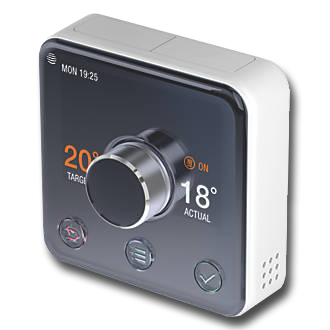 Gas Safety – Carbon Monoxide detectors
Gas fires and Gas central heating systems all produce waste gasses which, in a well installed and maintained system, are relatively harmless.
Poor fitting or a lack of maintenance can lead to problems developing and this can allow Carbon Monoxide to be emitted which is extremely dangerous as it is completely odourless.
Bluewave can fit and maintain Carbon Monoxide detectors, keeping you safe and quickly highlighting any faults in your gas appliances.
Water Conservation
A Surestop is a device that can turn off the water with the flick of a switch rather than trying to turn the twenty five year old stopcock – if you need to stop the water quickly in your house Surestop does this fast!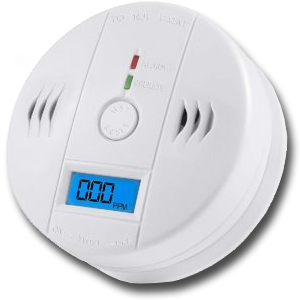 Get a free Controls Upgrade Quote
Your Choice of Boiler Manufacturer
As independent heating engineers we are not tied to any one company so can offer our customers a wide range of products from only reliable manufacturers.
5 Year Guarantee as Standard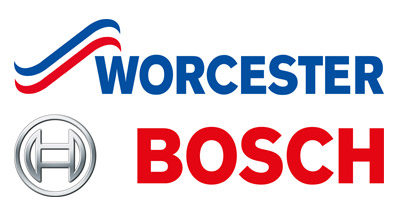 Only Reliable Manufacturers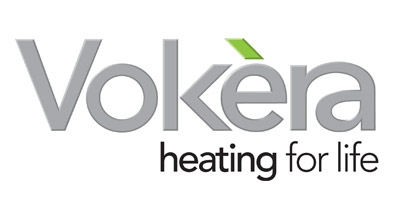 Honest, Independant Advice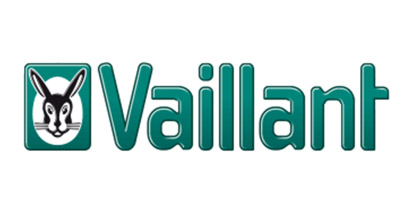 Boiler Installations
Installing a new energy efficient boiler from a reputable manufacturer lowers costs and provides stress free home heating.
Servicing and Repairs
Annual servicing is a must for safety and efficiency. Ignoring your boiler year after year results in bigger bills over time.
Landlords Inspections
Landlord certificates or CP12 are a legal requirement for landlords.
Gas safety certificates are required annually
Controls & Upgrades
Smart controls by Hive & Nest can save you money. Powerflushing and Magna cleanse can lower costs by improving efficiency.