Contact Us Today:
07976 745 515
LPG (liquid petroleum gas) is an important alternative to Natural Gas for heating

What is LPG?
LPG (Butane or Propane) is a highly efficient clean burning fuel which has the lowest carbon emissions of all fossil fuels.
LPG can be stored in a liquid form above or underground in a bulk tank or cylinder until asked to go to work i.e heat homes.
Then the liquid contents of the tank are released through the pipework in a gaseous state. This allows larger amounts to be stored in relatively small containers.
In the same way natural gas appliances should be serviced and safety checked every year so should LPG systems.
Bluewave engineers will supply, fit and maintain your LPG system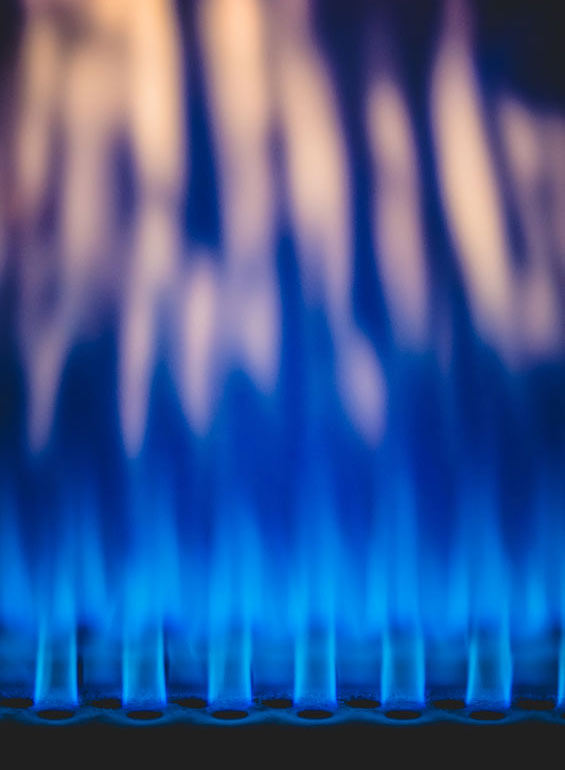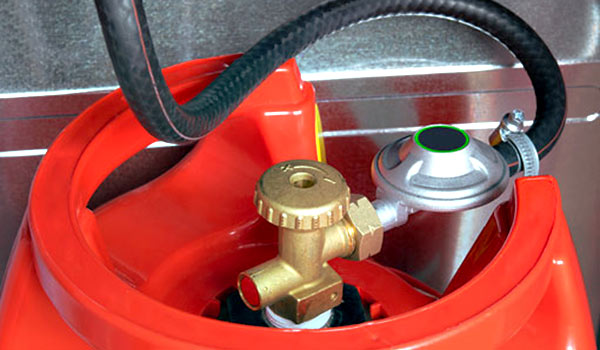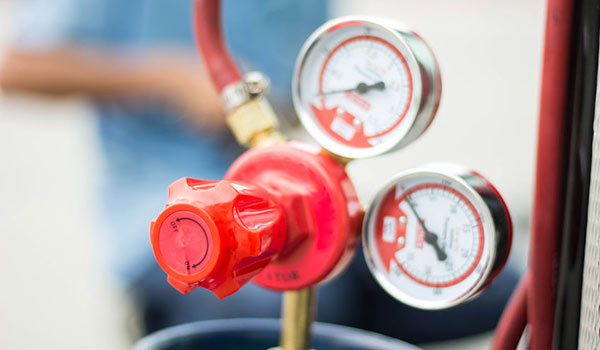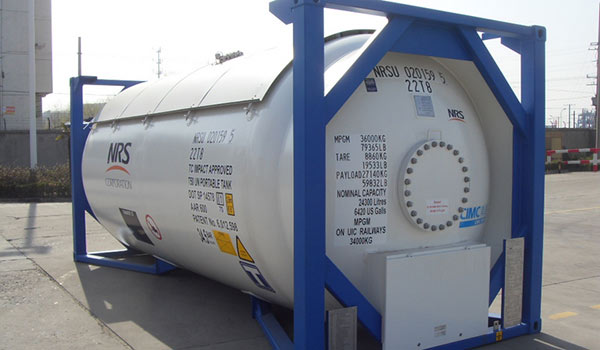 contact us for lpg & Oil fired heating
Your Choice of Boiler Manufacturer
As independent heating engineers we are not tied to any one company so can offer our customers a wide range of products from only reliable manufacturers.
5 Year Guarantee as Standard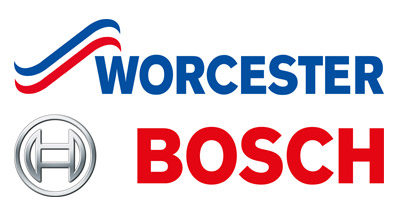 Only Reliable Manufacturers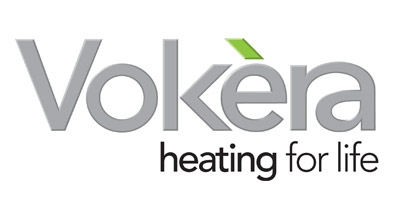 Honest, Independant Advice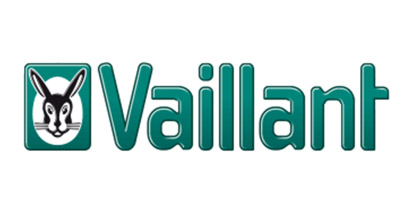 Boiler Installations
Installing a new energy efficient boiler from a reputable manufacturer lowers costs and provides stress free home heating.
Servicing and Repairs
Annual servicing is a must for safety and efficiency. Ignoring your boiler year after year results in bigger bills over time.
Landlords Inspections
Landlord certificates or CP12 are a legal requirement for landlords.
Gas safety certificates are required annually
Controls & Upgrades
Smart controls by Hive & Nest can save you money. Powerflushing and Magna cleanse can lower costs by improving efficiency.